TRI 5: Integrated Regional Energy Systems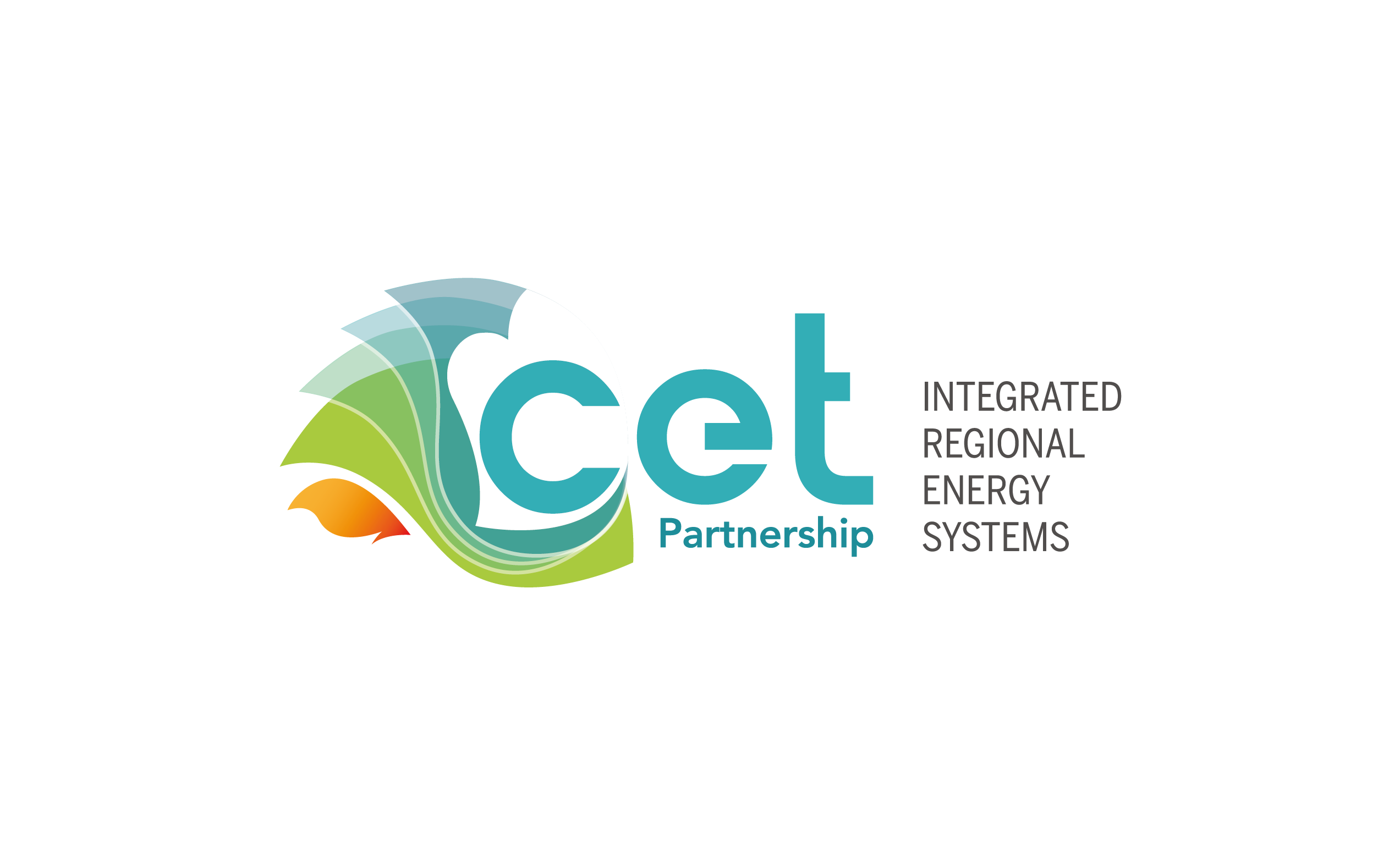 The objective of this Transition Initiative is to build Energy Transition Ecosystems all over Europe, with focus on local and regional energy systems with the need owners of specific regions in the centre, and to bring them together on a European level.
The intention is to fund a portfolio of projects dealing with solutions for different regional characteristics (the characteristic can be described freely by the project consortium, according to their perception of what is relevant in their situation e.g. Industrial, touristic, wind dominated, solar dominated, with or without specific infrastructure like e.g. heating grid, flat or mountains, etc.). The aim is to initiate ecosystems of need owners in a regional / geographical context, intending to develop model system solutions that provide opportunities and synergies for their active participation in the energy system, so that these solutions have a high potential for implementation.
This Transition Initiative does not focus on the development of individual technologies, but on appropriate system solutions in the specific regional context. Scaling up in this context means the replicability of the solution in a similar environment across Europe.
Contact
TRI 5 Office
Angela Berger (FFG, Austria)
TRI5@cetpartnership.eu