EU Week of Regions and Cities: Boosting local and regional cooperation for a clean energy transition and improved energy security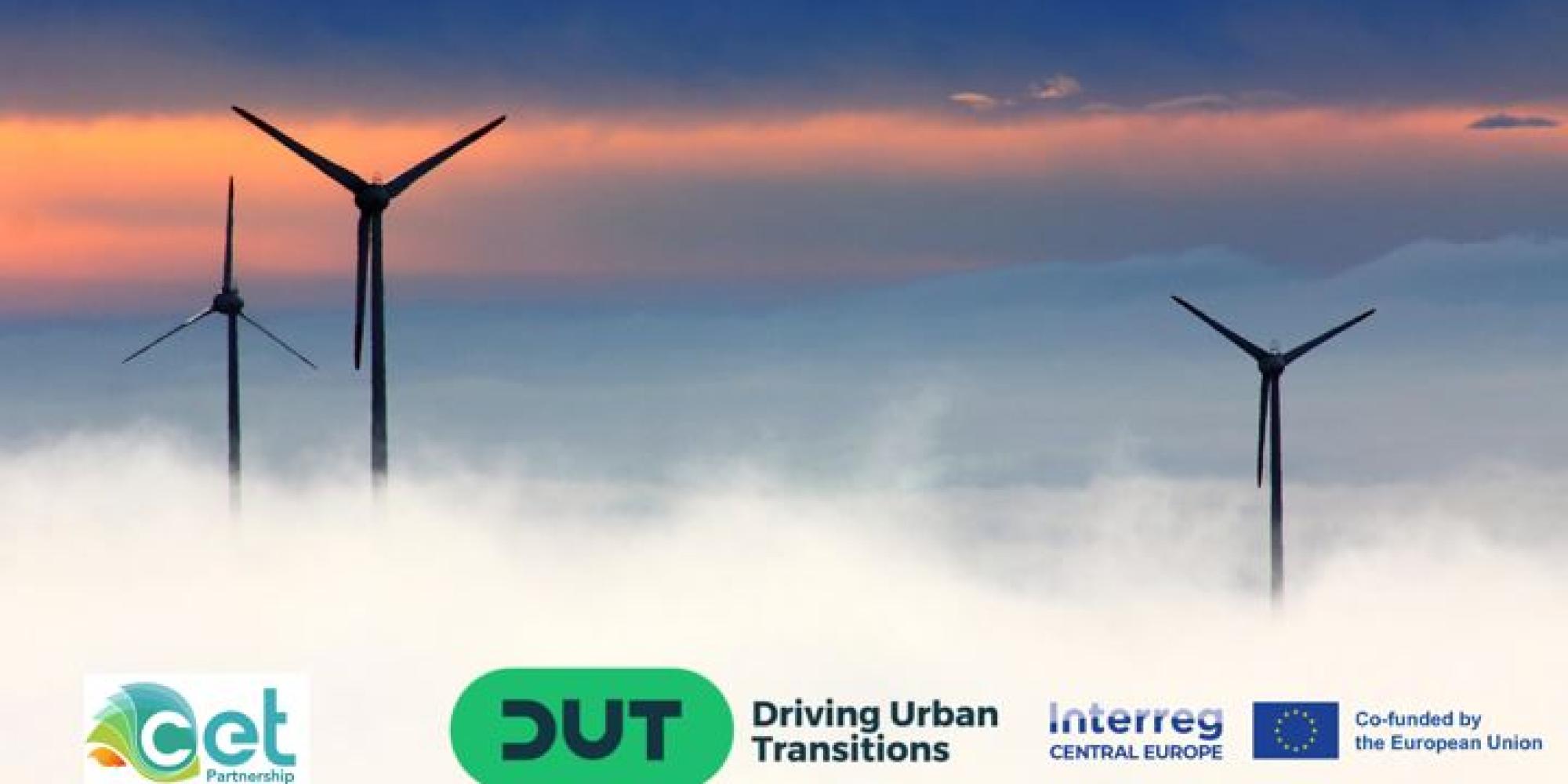 We are facing a global energy crisis, characterized by rising energy demands, depleting fossil fuel reserves, and the urgent need for sustainable and secure energy solutions. As the challenge of achieving energy security intensifies, cooperation at local and regional levels becomes crucial.
This workshop aims at exploring how the different initiatives Interreg, Clean Energy Transition Partnership (CETPartnership) and Driving Urban Transition (DUTPartnership), can fund and support transnational activities for local energy solutions.
It highlights the need for cooperation to boost the energy transition and improve energy security for regions and cities in the global energy crisis. Explore how research and development address regional needs and stimulate innovation, and how to benefit from European cooperation. Participants will find out about future partnerships and synergies.
Please find more information and registration here