CETP Pitching & Matchmaking Event for validation cooperation, new project initiatives and applicants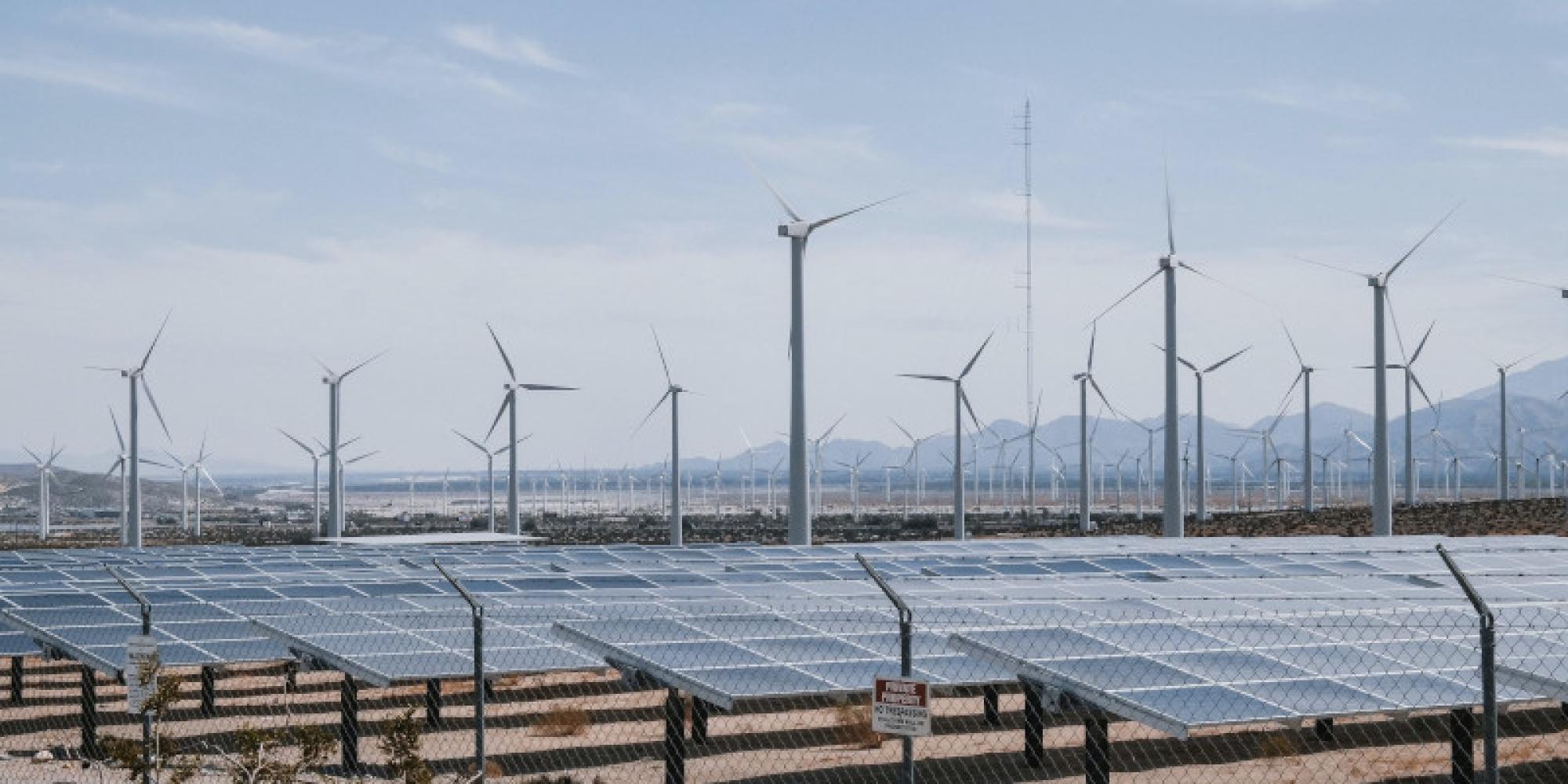 If you like to present your new projec initative, feel free to register as a pitch presenter.
The deadline for registering as a pitch presenter of a new project initiative is September 27th end of business. Each presentation can be 5 minutes long.
Registration:
If you are already on our event platform:
->log in, click in the upper menu "Further Events">"Thematic Events" and click "Add" next to the event (see also below)
Full event programme
9:00-10:00  Introduction to validation and the Living Labs
(10min break)
10:10-11:20  Pitch presentations by Living Labs and Testbeds with validation capabilities
(10min break)
11:30-12:10  Presentations by existing projects with next-stage development plans

12:10-13:00  Pitch presentations by new project initiatives

13:00  Closing