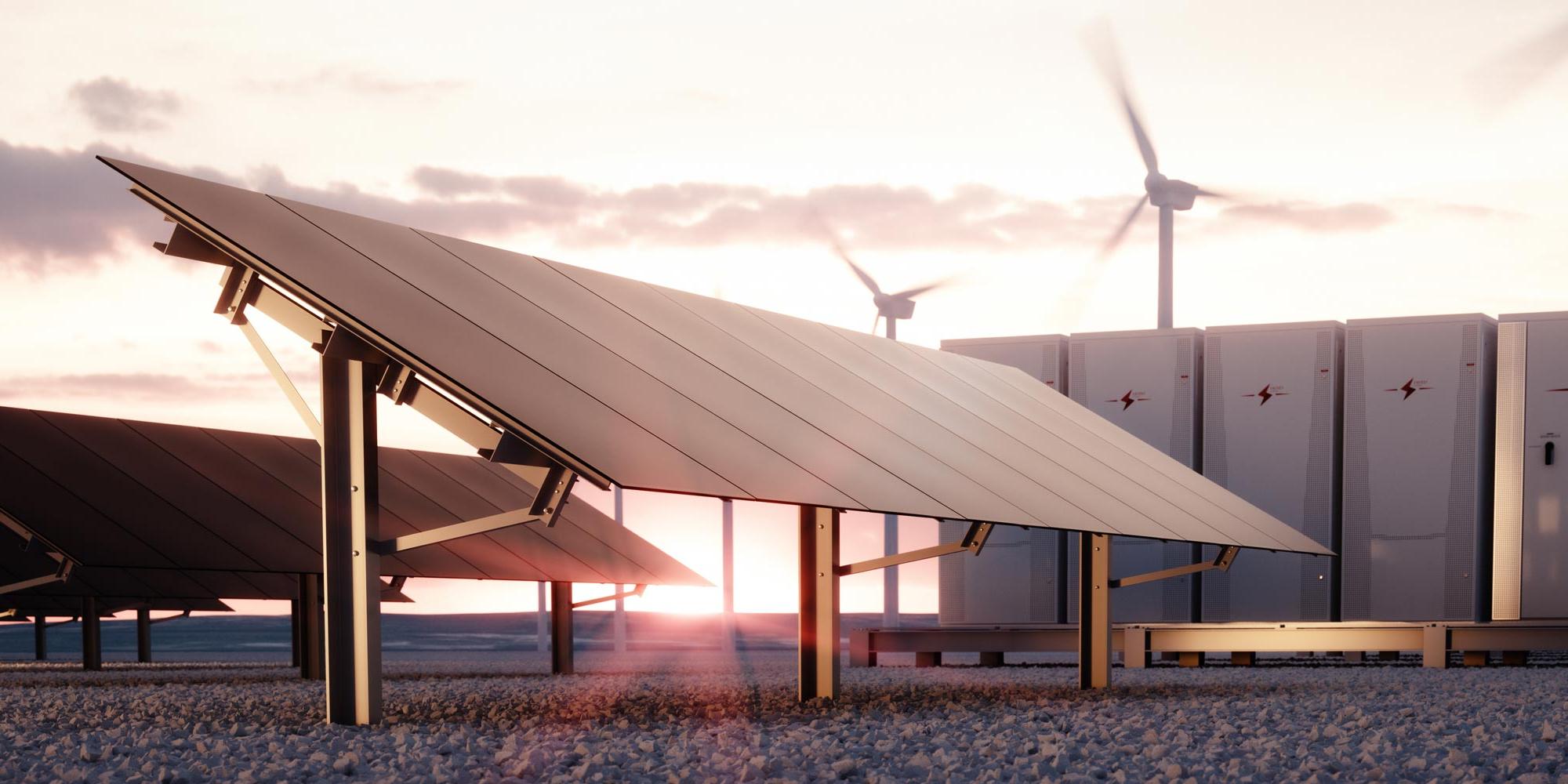 Call Module: TRI1 RESDemoPowerflex
TRI 1 adresses the European net-zero emissions energy system, characterised by the deep integration among all energy carrier networks, with the electricity grids playing a central role.
TRI1 RESDemoPowerflex Call Module 1.1 demonstrates technologies and solutions for enhancing the flexibility along the energy value chain to enable the transition to high shares of RES in the European system.
More information
More information will be pusblished soon on the TRI1 RESDemoPowerflex Call Module text.