Webinar Series: Unlocking the Power of Clean Energy Innovation with Living Labs - Part 1: Design Thinking and Living Lab Essentials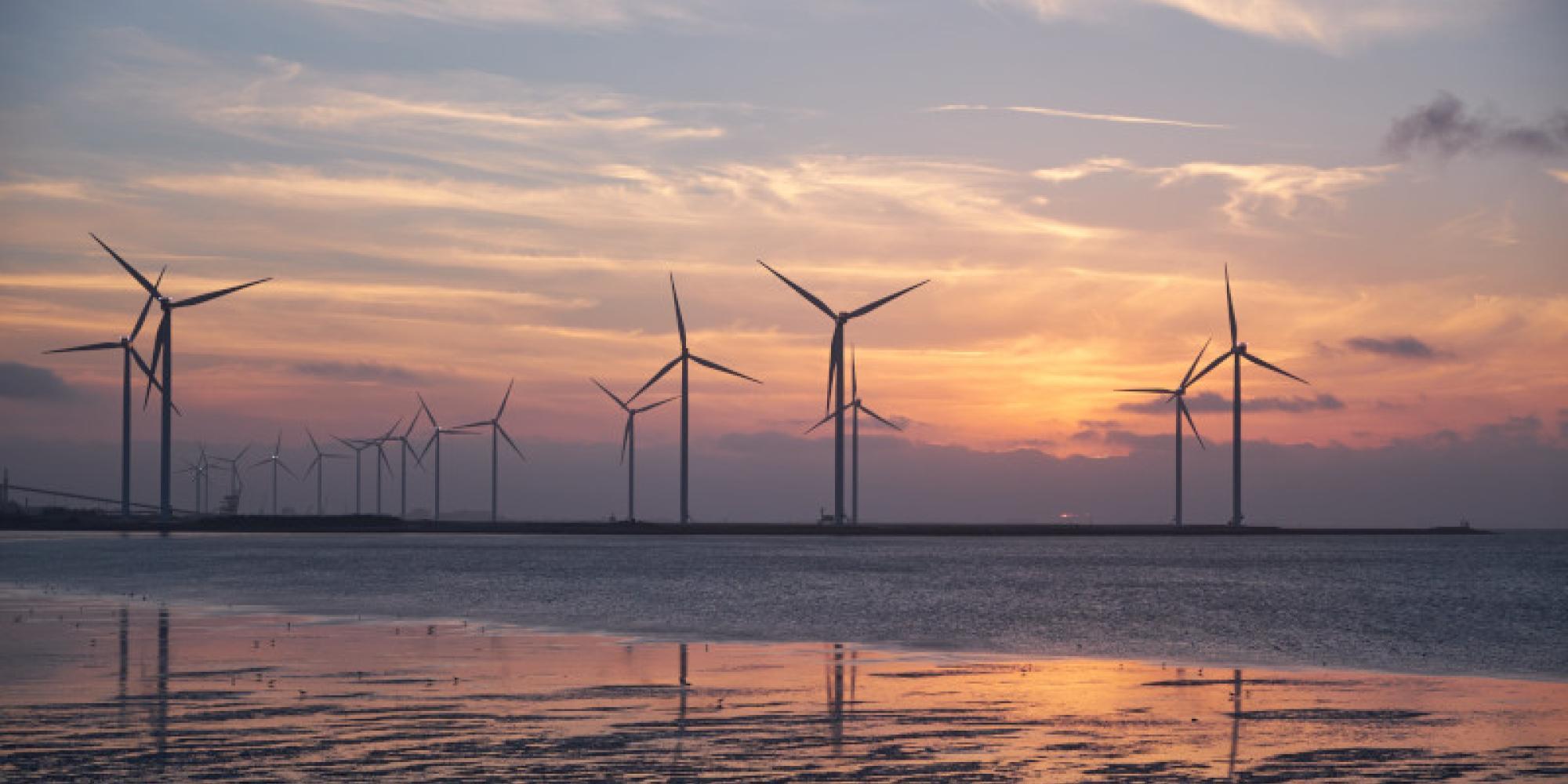 Are you ready to supercharge your clean energy project's potential? The Clean Energy Transition Partnership invites you to embark on an exciting journey with our three-part webinar series, specially tailored to empower your projects and drive real change in the clean energy sector.
Part 1: Design Thinking and Living Lab Essentials
Discover the secrets of success with design thinking, grasp living lab methods and principles, embrace the art of co-design, and master the art of stakeholder engagement. Unveiling a revolutionary methodology - the Living Lab Integrative Process - that will reshape your project's journey.
What's in it for You?
This webinar series is designed for everyone with an interest in magnifying their project's impact and harnessing the potential of living labs. Whether you're a seasoned pro or just starting out in the clean energy sector, these webinars will equip you with the knowledge and tools to elevate your project to new heights.
Who is this for?
Clean Energy Pioneers, Project Managers, Innovators, and Sustainability Enthusiasts - this is your chance to fuel the green revolution and be at the forefront of transformative change.
 

Don't miss this opportunity to accelerate your project's success!
Reserve your spot now by registering through b2match and clicking the green "Add" button.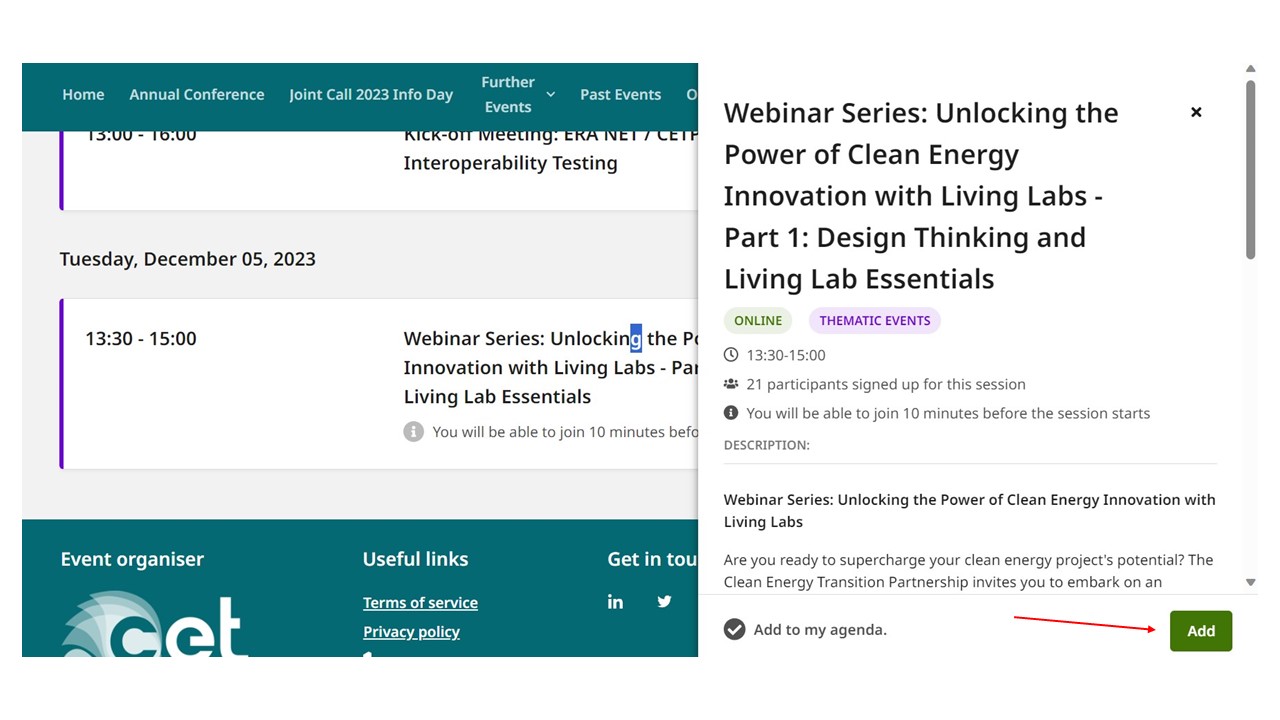 Let's make a difference together. See you at the webinars!
Agenda
📅 Part 1: Design Thinking and Living Lab Essentials – 5 December 13.30 – 15.00 CET
📅 Part 2: Validation in Clean Energy: from Prototypes to End-users - TBA
📅 Part 3: Elevating Living Lab Excellence - Unleashing Business Models and Governance - TBA