'RePowering the Industry'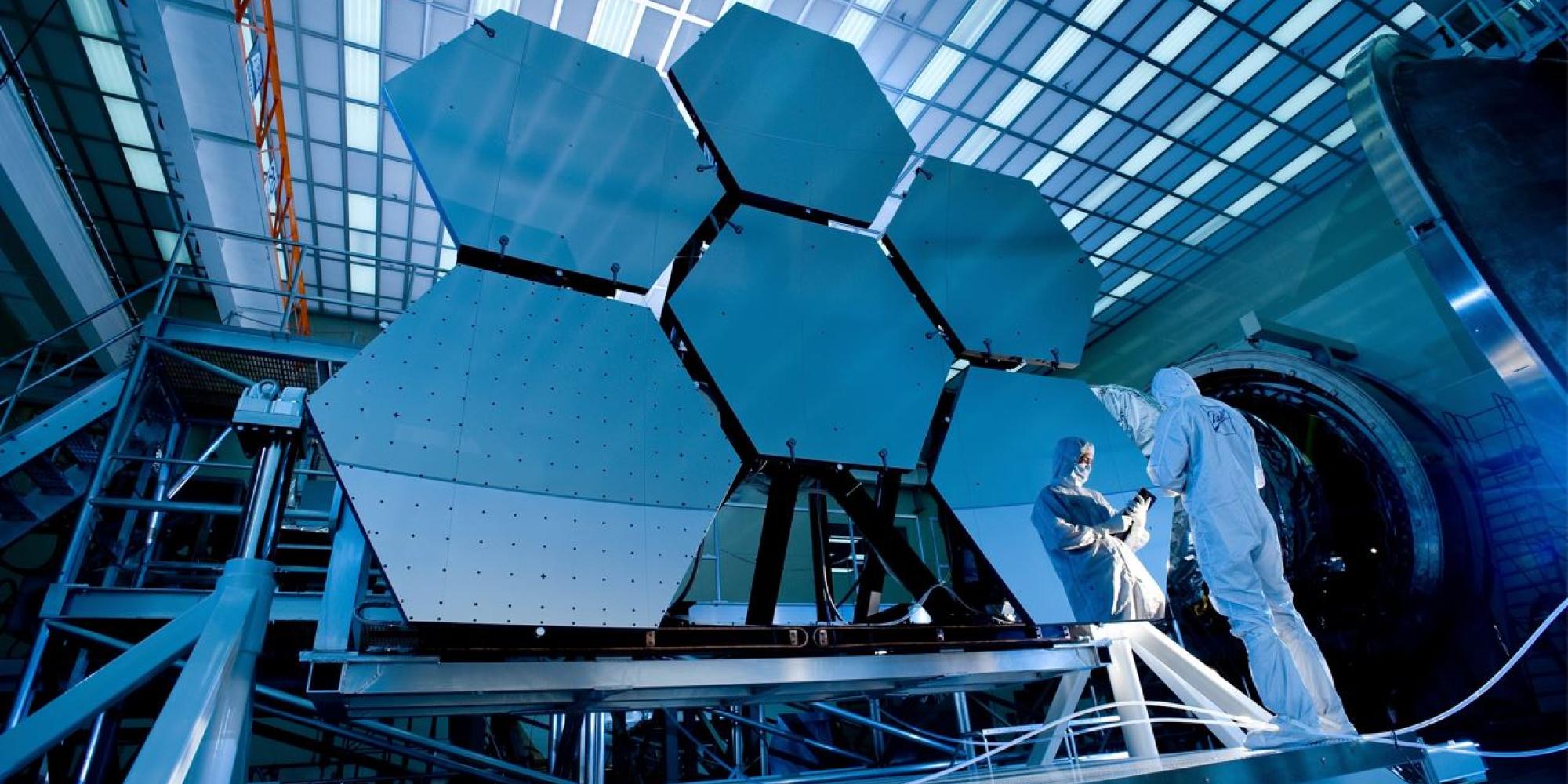 Location
ONLINE, 30 May 2023 13:00-17:00 CET
 The event 'RePowering the Industry" is co-organised by the Swedish Energy Agency and the CETPartnership, and will take place on 30 May, from 13:00 until 17:00h CET in a hybrid format. It is a back-to-back event with the CETPartnership General Assembly.
For more information and registration please visit: Upcoming Event: RePowering the Industry (energimyndigheten.se).
The event will focus on policy issues from a European innovation perspective and explore opportunities and challenges in supporting an increased industrial electrification. The event will provide a platform for major energy stakeholders in Europe from both the public and private sectors to exchange experiences and discuss these issues together.