Malta Info Session on CETP 2023 Call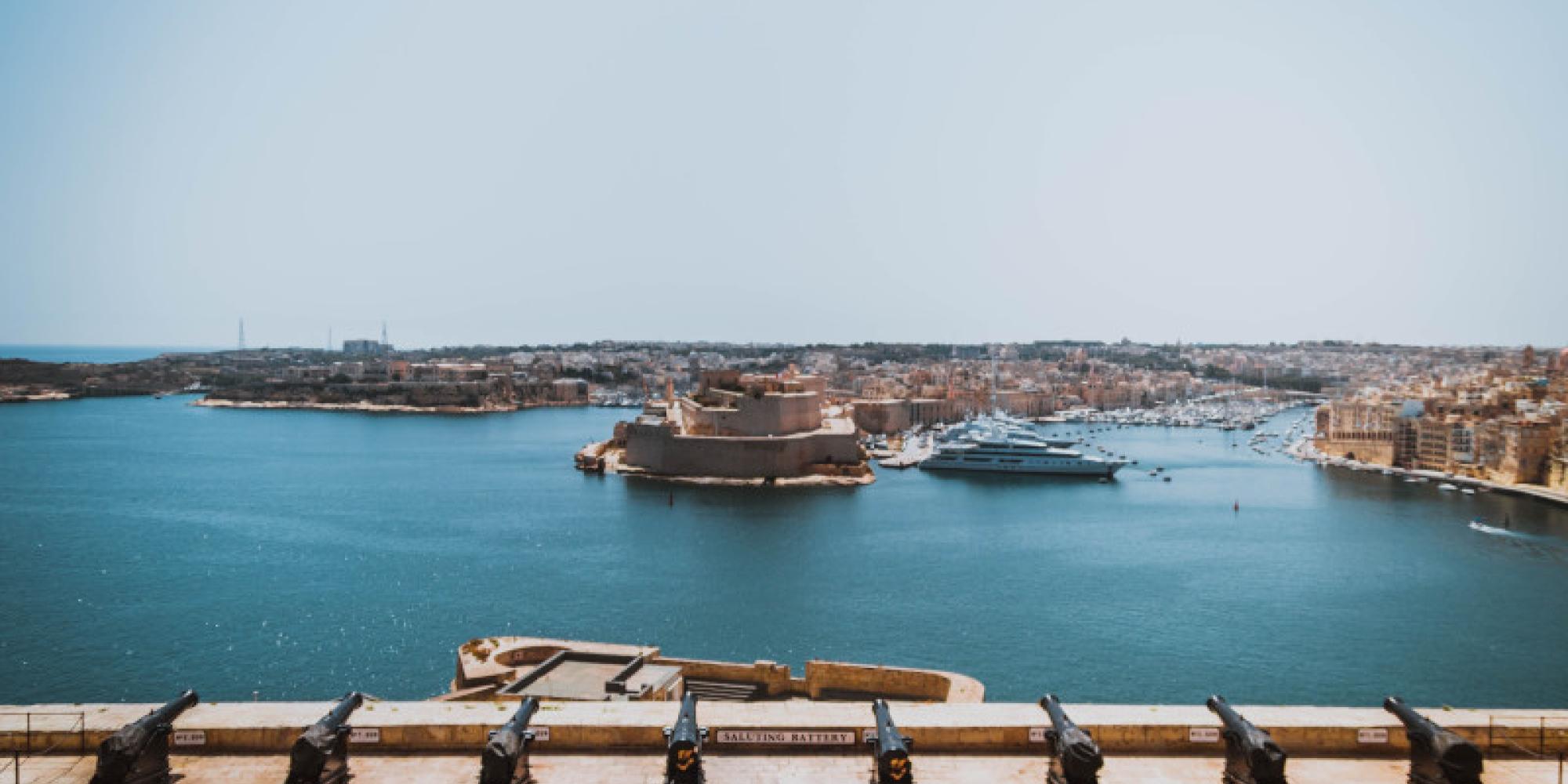 CETPartnership Joint Call for R&I Proposals 2023
Pre Proposal deadline: 22nd November 2023
MCST is organising an Online Information Event on 10th October 2022 at 10:00am CET for Malta-based stakeholders. MCST will provide an overview of the CETPartnership Joint Call, National Rules, Submission Documents, and Partner Search. This can also be an opportunity for foreign entities to find Maltese partners as the agenda will include a brokerage session, thus foreign partners are also encouraged to attend as the event will be held in English.
Register here: https://forms.gle/NvsG3qjo4GDytLJY9
Link to participate via Zoom will be sent to registrants in due time.
? Any queries can be directed to: eusubmissions.mcst@gov.mt