Heating & Cooling - Information event organized by TRI4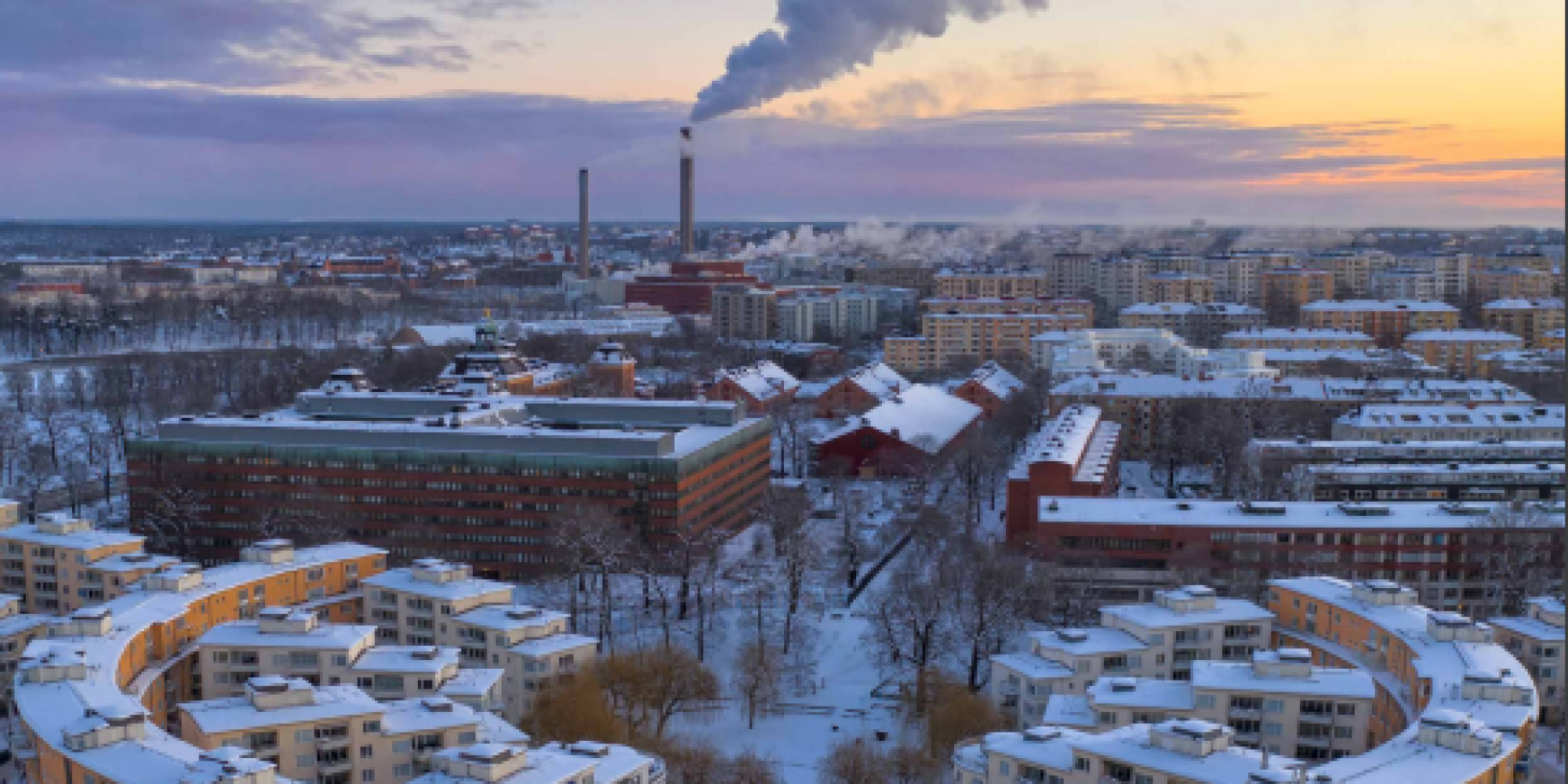 Location
Onlina via Teams
UPDATE: You can find the presentation and link to recorded session below
*************
Please be invited to TRI4 Heating & Cooling information event.
The CETPartnership Joint Call 2023 is the second annual co-funded call under the CETPartnership. To cover different topics and RDI types, the Call is structured into 12 Call Modules, aimed at different energy technologies and systems as well as both research and innovation-oriented approaches on different Technology Readiness Levels (TRLs), complementing and completing each other.
The Transition Initiative Heating & Cooling (TRI4H&C) Office invites you to the information event to introduce you to TRI4 H&C modules for the upcoming CETPartnership call 2023.
**The event will be held in English, at 13:00 CEST** 
REGISTER HERE https://events.teams.microsoft.com/event/2ac0c609-e55f-4292-bdb4-686608e59184@057fac87-b1b5-4a3e-84b7-93ea9e52fb29
 
More information