CETPartnership TRI 1 Online Presentation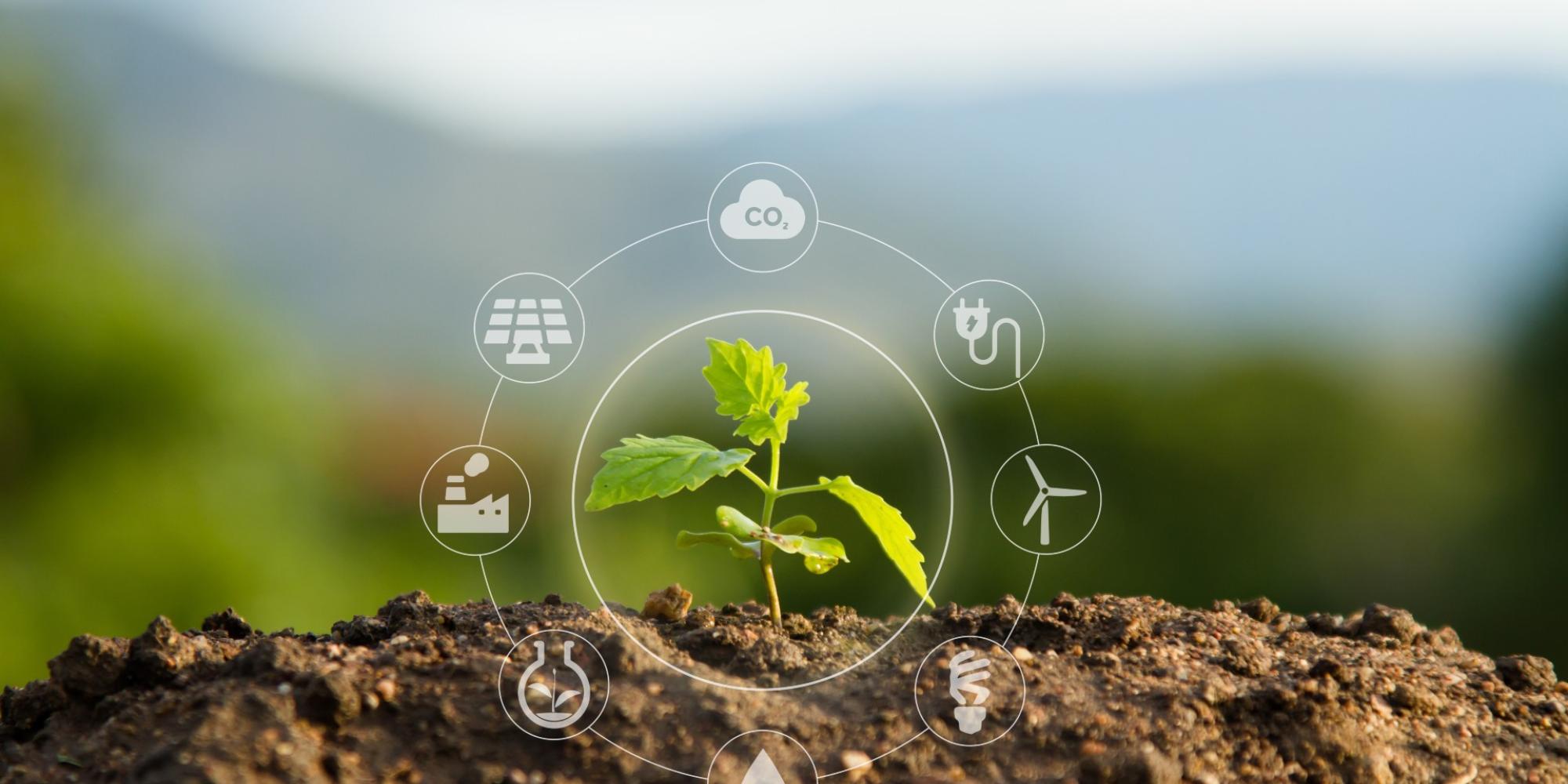 The Clean Energy Transition Partnership launched its first annual Joint Call in September 2022.
CETPartnership Transition Initiative 1 (TRI 1) is about Optimised Integrated European net-zero emissions Energy System.
These are TRI 1 Call Modules for 2022:
Power Planning Tools, concerning the development of tools and methods to plan and operate the future integrated energy system, fostering inclusiveness, sustainability and resilience
RES Demo Power Flex, focusing on the demonstration of technologies and solutions to enhance flexibility along the energy value chain, enabling the transition to high shares of RES in the European system
You canfind below the presentations form the TRI 1 Presentation Event that took place on September online.
Feel free to contact TRI 1 Office at TRI1@CETPartnership.eu
In addition, keep posted on all eleven CETPartnership Call Modules at Joint Call 2022 | CETPartnership