Joint Call 2022 TRI4 Heating & Cooling Follow-Up Meeting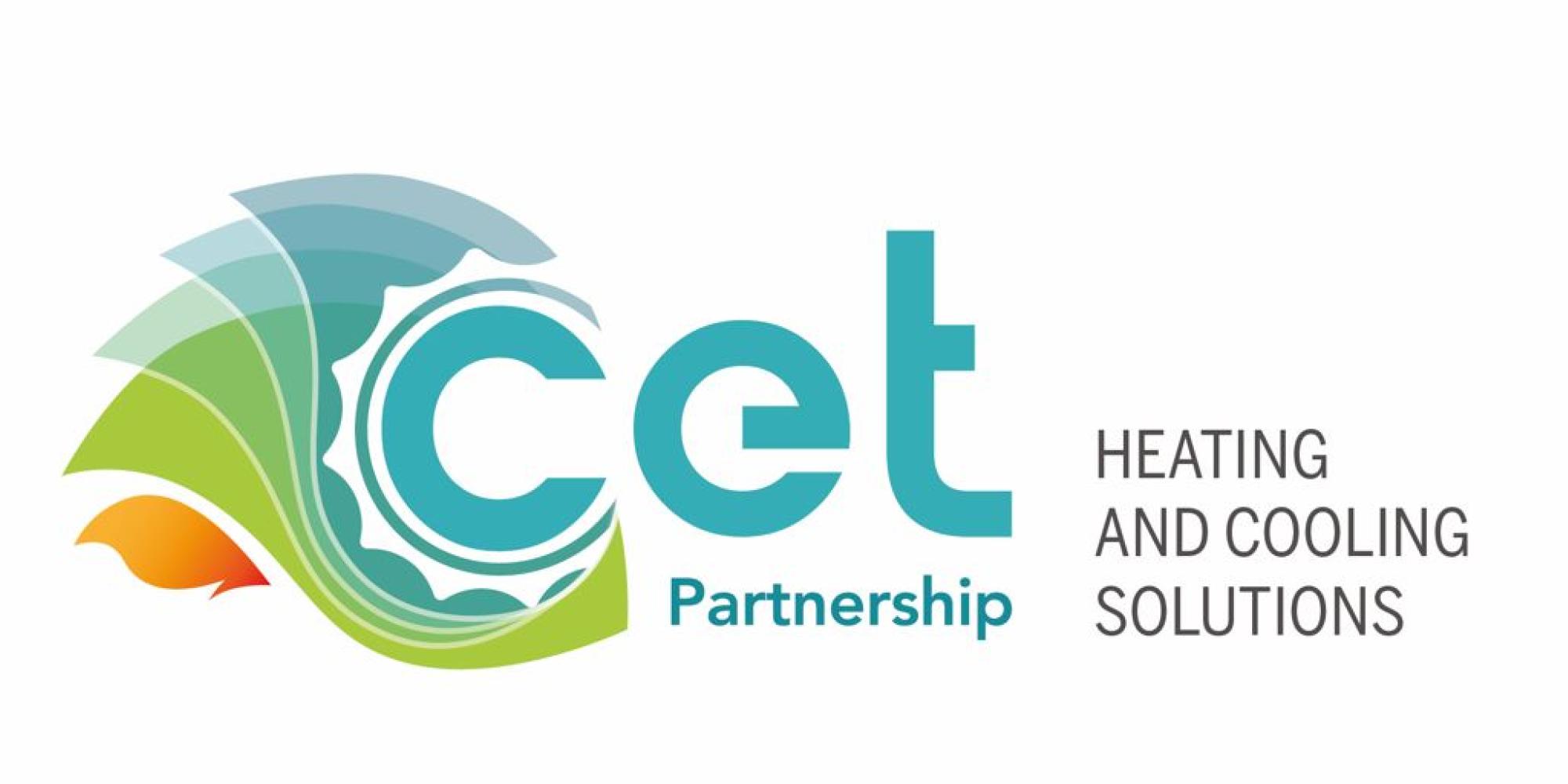 Location
ONLINE - 15:00 - 16:30 CET
Join us at Joint Call 2022 TRI4 Heating & Cooling Follow-Up Meeting.
The CETPartnership Joint Call 2022 will provide a TRI4 Heating & Cooling follow-up meeting for potential applicants that will take place on 06 October 2022 at 15:00 CET, Brussels time. To REGISTER for the online meeting, please use the following event link here.
The Clean Energy Transition Partnership will launch its first annual Joint Call in September 2022. CETPartnership Transition Initiative 4 (TRI 4) is about Efficient zero emission Heating and Cooling Solutions. Its Call Module for 2022 TRI4 Heating & Cooling focuses on improved heating and cooling technologies and systems for all major parts of Europe by 2030 to enable 100% climate-neutral heating and cooling by 2050.
We invite all interested stakeholders to join the TRI4 Presentation Event to discover more about its Call Module. 
Feel free to contact TRI4 Office at TRI4@CETPartnership.eu
In addition, keep posted on all eleven CETPartnership Call Modules at Joint Call 2022 | CETPartnership